TELEService Remote maintenance of PPI, MPI and Profibus <=> analogue 56K-, ISDN-, GSM-Modem

Directly pluggable on the S7-300-profile rack
Power supply from the S7-PLC or external
SMS and e-mail sending directly from S7-300/400
RS232-interface for configuration or on-site use as serial PC-Adapter
USB-interface for configuration or on-site use as USB-PC-Adapter
Online firmware update and diagnosis over telephone-connection
All TELESERVICE-devices inclusive S7-cable art.nr: 9377.1 (1m)
All TELESERVICE-devices inclusive specific telephone lead respectively GSM-antenna

docu / downloads
order data
applications

Technical data

Supply voltage:
24V/DC +/- 20%
Power consumption:
5 watt
Display:
detailed status indication via 10 LEDs
Handling/Configuration:
TIC-driver
Interfaces:

to the PLC:

PPI/MPI/Profibus interface: 9,6 KBd - 12 MBd


to the PD/PC:

RS232: 9,6 KBd - 115,2 KBd / with a 1on1-cable to the PC
USB 1.1 jack type B


others:

-

Integrated modem:
56K-analogue modem / ISDN-modem / GSM-modem
Operating temperature:
5 - 55°C
Case:
single-size standard S7-300-case
Dimensions:
40 x 125 x 115 mm
Scope of delivery:
TeleService-device
MPI-conncting-cable 1m
Power connector 2pins big
For Analogue-version: telephone-cable TAE
For ISDN-version: telephone-cable ISDN
For GSM-version: magnetic base antenna

Commercial data:
EAN number:
4260363243742
HS-code:
85389099
Weight:
0.4500 kg

technical data
docu / downloads
order data

Applications

Remote maintenance / telecontrol of PLC

The access to the connected PLC with the Siemens TS-software or PG-2000 including TS-option results of coupling via Analogue-, ISDN- (only with AB-adapter) as well as GSM-line.

Use on-site without PC-adapter?

With the TeleService-device you can connect serial or by USB-cable to your PC/laptop and then communicate directly with the control without a PC-adapter or other S7-programming cables.
The USB-cable is a standard-cable just as the one you use at your printer.


Failure report transmission released by the PLC

Your outstation reports the current value cyclically, or in case of malfunction the status via FAX, as SMS to your mobile phone, to your pager or also via e-mail.

Atomic time (GPRS) for the PLC

You need an exact time for your S7-plc? No problem, the TeleService-GSM fetches the current time via GPRS from a time-server and advises it to the S7-plc. How often and whenever the time shall be updated can be parameterised in the device.

order data applications technical data Cart

technical data
applications
docu / downloads

All prices plus costs of delivery, shipping insurance and VAT.
order data
applications
technical data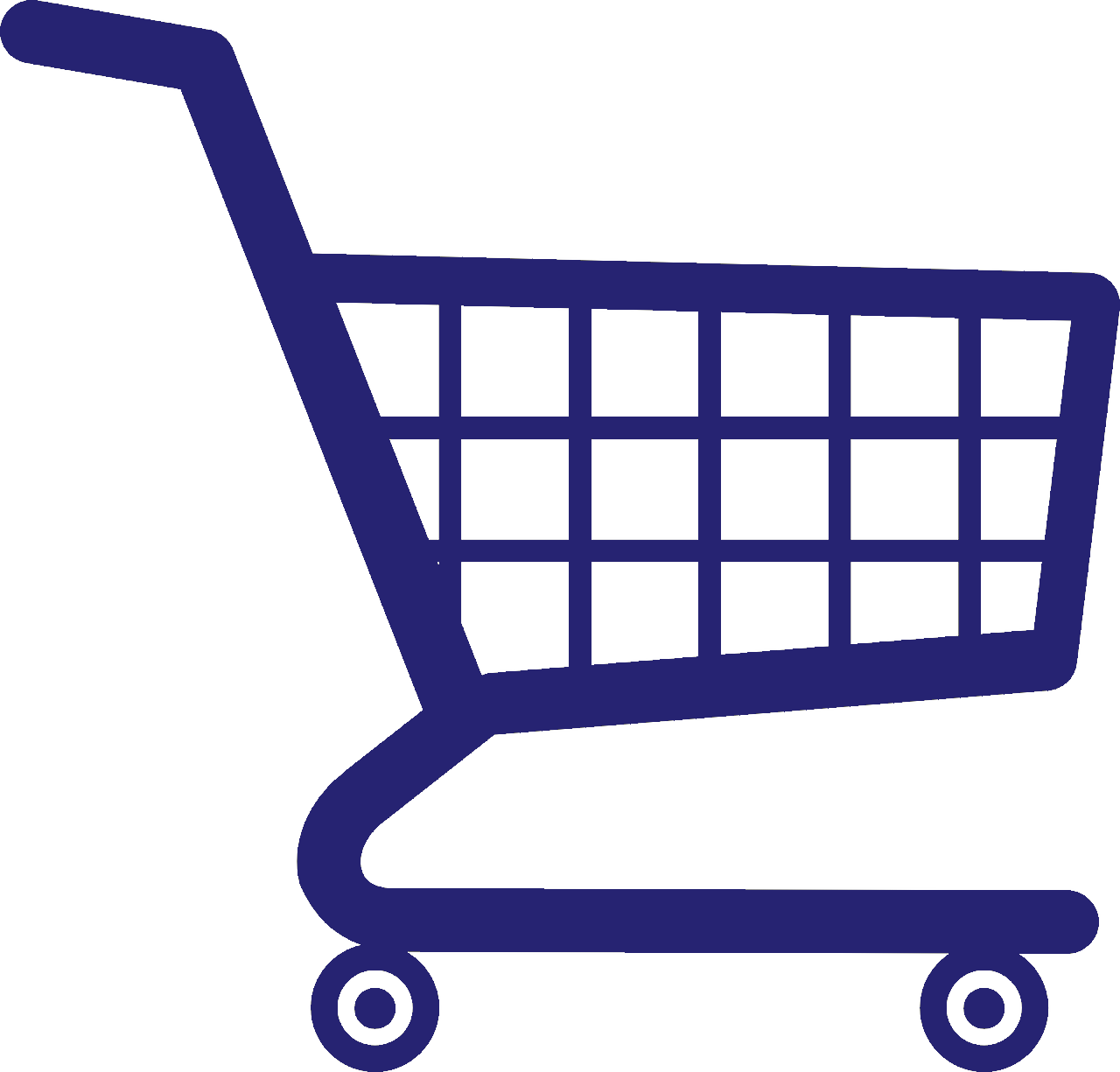 Cart
accessories:
Art. ID.
name
price
quantity
9352.2
USB-cable plug/plug type A-B 3m
USB 1.1 / 2.0 up to 480 MBit
10,- €
9370-8-AT
Special phone-cable for Austria
RJ12 plug <=> telephone plug of Austria
23,- €
9370-8-BE
Special phone-cable for Belgium
RJ12 plug <=> telephone plug of Belgium
23,- €
9370-8-CH
Special phone-cable for Switzerland
RJ12 plug <=> telephone plug of Switzerland
23,- €
9370-8-D/USA
Phone-cable analogue Germany+USA
RJ12 plug <=> RJ12 plug
with TAE-adapter for Germany
10,- €
9370-8-DK
Special phone-cable for Denmark
RJ12 plug <=> telephone plug of Denmark
23,- €
9370-8-FR
Special phone-cable for France
RJ12 plug <=> telephone plug of France
23,- €
9370-8-GB
Special phone-cable for Great Britain
RJ12 plug <=> telephone plug of Great Britain
23,- €
9370-8-ISDN
Phone-cable ISDN
RJ45 plug <=> RJ45 plug, assigned 1to1
10,- €
9370-8-IT
Special phone-cable for Italy

23,- €
9370-8-NL
Special phone-cable for Netherlands
RJ12 plug <=> telephone plug of the Netherlands
23,- €
9370-SET
Phone-connector-set 16parts

  Obsolete


worldwide use
230,- €
9370-TAE
TAE junction box
analogue telephone box (NFN)
for on-wall mounting
20,- €
9371-24
Power connector 2pins big
connector plug lockable by jack with screws
3,- €
9377.1
MPI-/Profibus connecting cable 1m
for Tele-Service
10,- €
9379-ANT
Magnetic base antenna
for TP, TS + MPI-Modem
24,- €
9379-AV
Antenna extension GSM/LTE/WIFI
Base-price + cable length #9379-AV-L
40,- €
9379-AV-L
Additional charge for special length
for antenna extension
per meter 3,- Euro
3,- €
9391.1
24V DC power-supply unit 625mA
Primary 110V - 240 VAC Euro+USA-plug
39,- €